[wp_ad_camp_3]
*Disclaimer: These are all of the rumors that we have been hearing about concerning the upcoming General Conference this weekend. But they are precisely that, rumors. Most (and I suspect all) will not come to fruition. If there are going to be large changes that are announced this weekend, I suspect that they will be none of the rumors that we have listed below.*
1. Mission lengths will become optional for younger missionaries as they are for senior couples. Anywhere from 6 months to 2 years.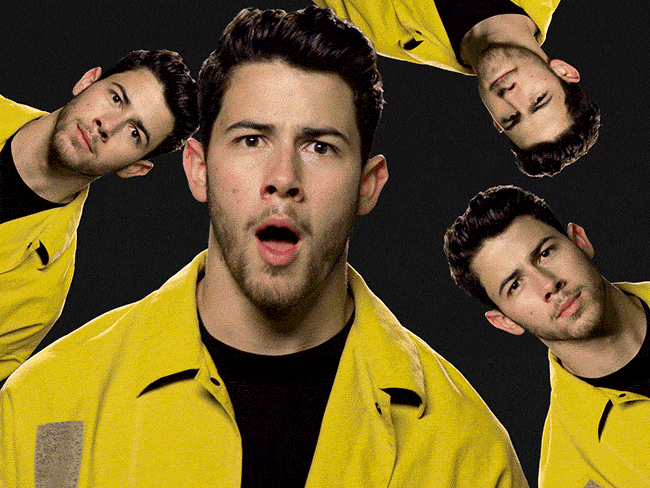 2. Change to endowment to make it shorter.


(Photo credit: Scott Jarvie)
3. Word of Wisdom revisions and/or clarification (medical marijuana, caffeine, etc)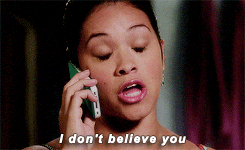 4. Missionary methods changed (whatever that means)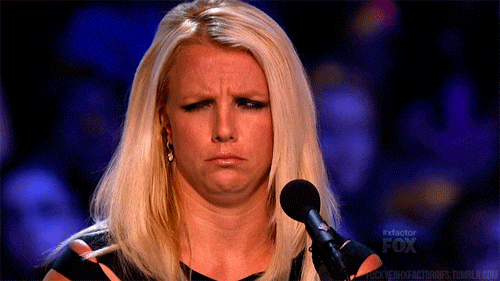 5. Service mission opportunities will be expanded.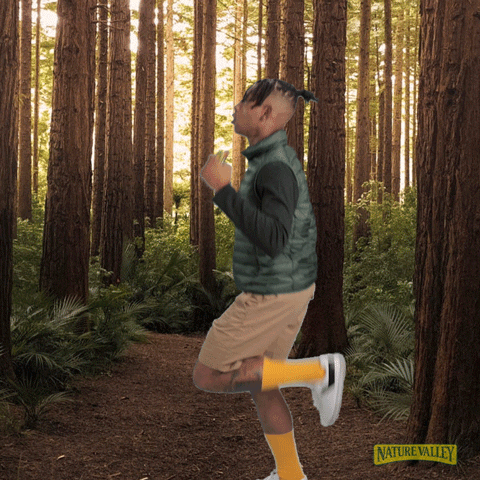 6. Missionary age and length of service will be made the same for both men and women.
https://media.giphy.com/media/3o7buiHaejsuarO8Hm/giphy.gif
7. Introduction of the new family study curriculum, the new Primary and Gospel Doctrine, "Come Follow Me".

8. New missionaries have received letters that they have been called but that the location will not be shared with them until after conference.
https://media.giphy.com/media/7vAgp70MEkLLMXoKDG/giphy.gif
9. Mutual will be convened every other week.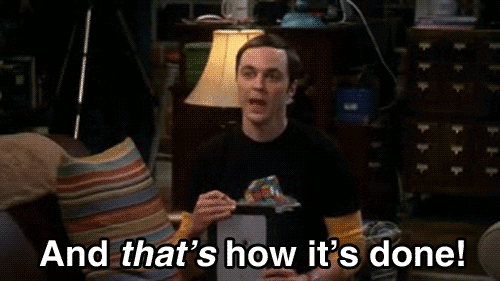 10. Changes to the third hour to focus more on counseling together.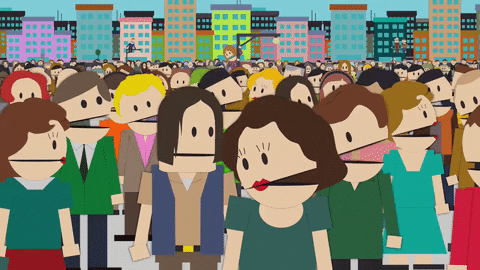 11. Increased opportunities for youth participation in the temple.

Photo Credit: Scott Jarvie
12. Missionaries will start using their first names so they seem more approachable.

13. The Proclamation on the Family being canonized.

14. Separating civil marriage from temple sealing.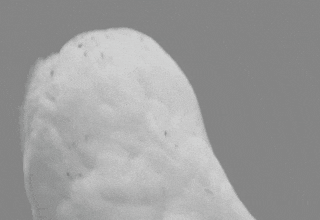 15. A lot of new temples that will be announced at conference.

Photo Credit: Scott Jarvie
16. Sacrament meeting talks, including fast and testimony meeting, will be eliminated.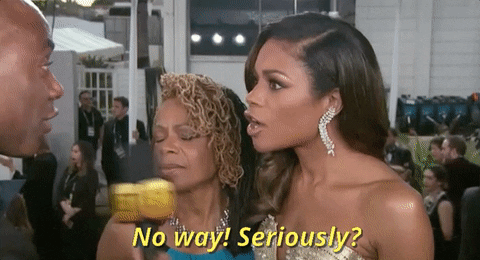 17. The simplification of sacrament meetings
https://media.giphy.com/media/d3MKvWzccYif1XCU/giphy.gif
18. The Living Christ being canonized.

19. Casual clothes for missionaries.

20. All stake auxiliary callings will be eliminated.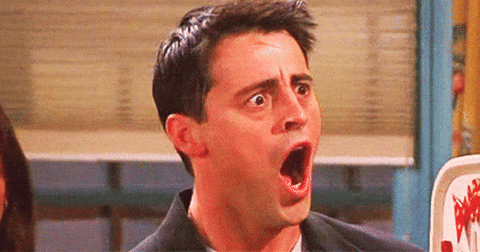 [wp_ad_camp_2]