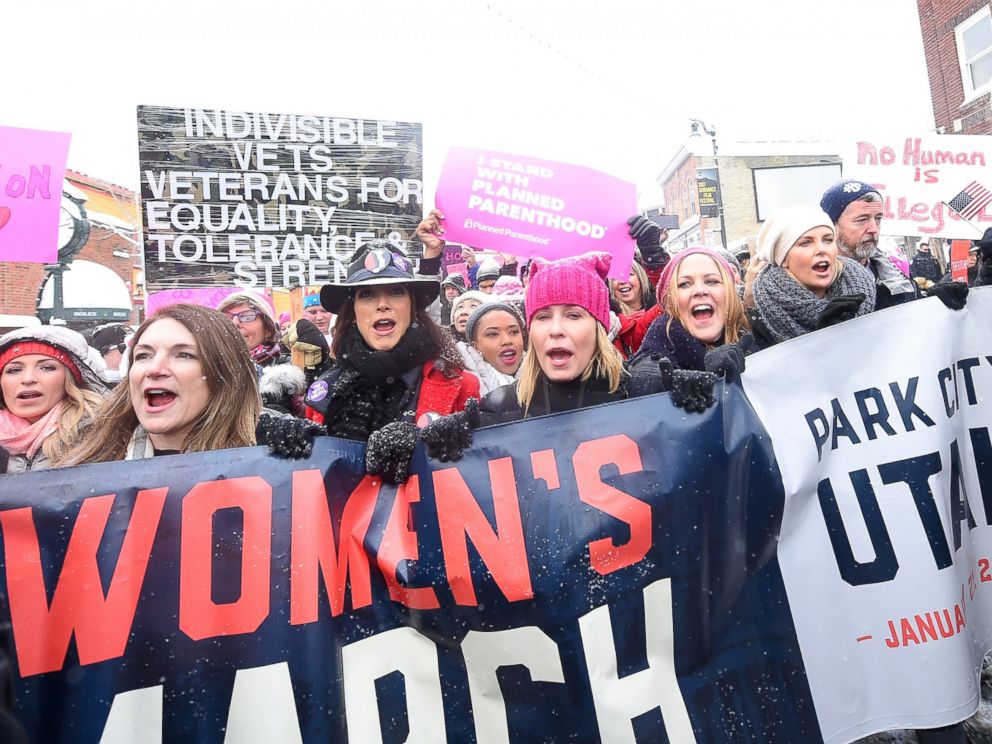 On Saturday January 21, 2017 millions of women (and men) gathered together across the United States for a Women's March. Many celebrities like Katy Perry, Alicia Keys and Naomi Judd attended Women's Marches in location's around the United States. Social media feeds were filled with pictures and videos of the different events. It was a history making event that broke record attendances for gatherings. While I heard about the event and its significance, I did not spend my Saturday going to one of the events.
I attended an event of greater significance this last Saturday. I was a part of my ward's annual Mini-Mission. As the Assistant Ward Mission Leader, I was able to attend the pre-mission fireside and the post mission testimony meeting. My 12 year old daughter was called as a missionary for 18 hours.
As a shy, and introverted girl, my daughter was skeptical about going. However, our bishopric encouraged the youth to try hard and uncomfortable things, and if they would, they would be blessed. She was asked to give up her cell phone (which is hard for her to give up for even 18 minutes) and other worldly distractions. She did.
On Saturday morning, there was a snowstorm. We were lucky enough to see my daughter in action as she and her companion trudged through the snow. She was on her own personal Woman's March, doing hard things like a missionary would do. She was being blessed for going through the experience.
Later, I was able to attend the testimony meeting. My twelve year old daughter, who didn't want to attend the mini-mission at all, had such a positive experience, that she strongly testified about her experience. It wasn't to a huge crowd, and it wasn't a history making event, but it was small, personal testimony gaining experience.
To the Lord, it isn't the big, loud social media attention making experiences that change our lives. It is the still, small,lack of phone for 18 hour, mini-missions moments that make all the difference.