[wp_ad_camp_3]
There are just some things that if you're Mormon, you'll understand
Tú podrías ser mormón si…..
Hay algunas cosas que si eres mormón, entenderás.
When we break our fast
Cuando rompes el ayuno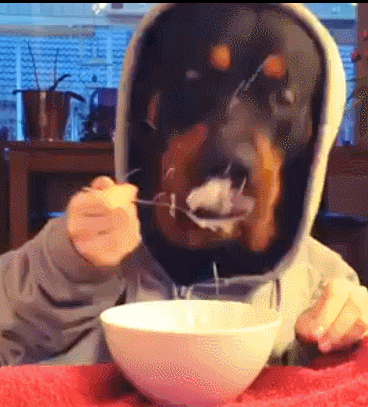 When church is over and you just want to leave but your parents just keep talking.
Cuando la iglesia terminó y tú sólo quieres salir pero tus padres continúan hablando.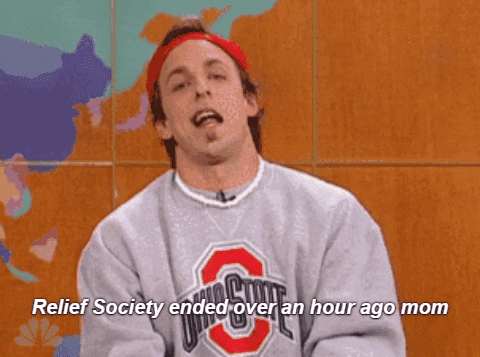 When we don't screw up the Sacrament Prayer
Cuando pronuncian bien la oración sacramental    
When the Elder's Quorum gets together for an activity
Cuando el Quórum de Élderes se reúne para una actividad.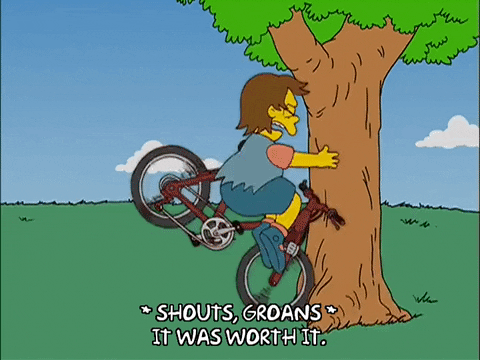 When you stayed out too late on Saturday and trying to eat breakfast on Sunday morning
Cuando te quedaste despierto hasta muy tarde el sábado y tratas de desayunar el domingo en la mañana.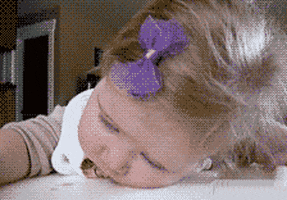 When you are running late for church
Cuando vas a llegar tarde a la reunion sacramental.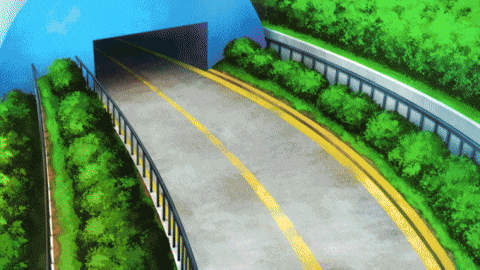 How the last 2 minutes of every visiting teaching/home teaching visit goes before they ask someone to say the prayer
Los últimos dos minutos de la visita de los maestros orientadores/ las maestras visitantes antes de que alguien pida ofrecer la oración.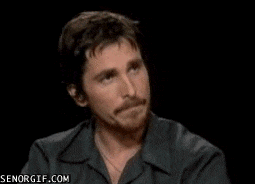 When your spouse is telling you a mission story for the 1,000,000,000th time.
Cuando tu esposo (a) te cuenta una historia de su misión por 1,000,000,000 vez.
When you find an applicable scripture to a problem in your life
Cuando encuentras una escritura que aplica perfecto a los problemas de tu vida.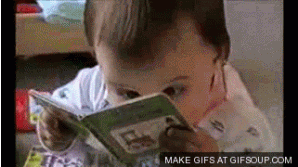 Getting a letter or email from your missionary
Cuando recibes una carta de tu misionero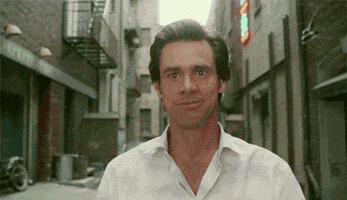 When someone who is not a member of the church, stands up for it.
Cuando alguien que no es miembro de la iglesia la defiende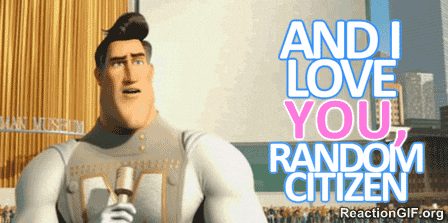 How we feel coming home from 9 o'clock church
Como te sientes al llegar a casa a las 9, después de todo un día en la capilla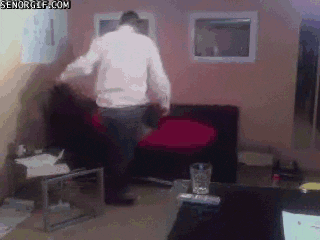 When you accidentally end with "In the name of Jesus Christ, amen." when you are presenting a school/work project
Cuando accidentalmente terminas "En el nombre de Jesucristo, amén" tus proyectos en la escuela/trabajo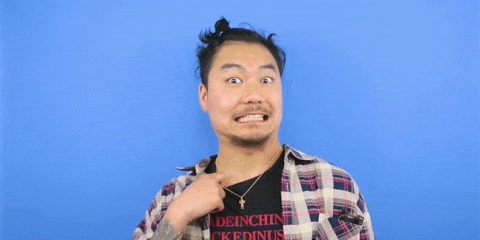 When your friend volunteers you for closing prayer.
Cuando tu amigo te escoge para hacer la oración final.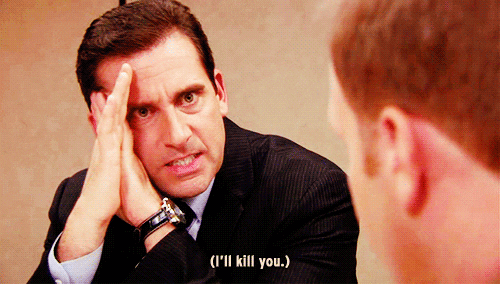 When anyone at conference says anything remotely funny during their talks.
Cuando alguien dice algo gracioso en la conferencia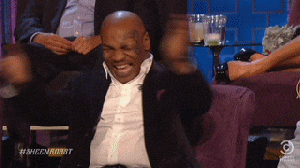 When a lesser known hymn is sung during sacrament meeting and no one really quite knows how to sing it.
Cuando escogen un himno poco conocido para el sacramental y nadie sabe cómo cantarlo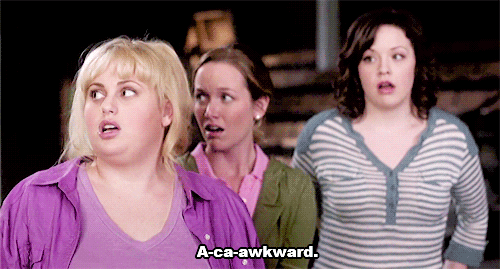 When you procrastinate your lesson/talk for Sunday
Cuando dejas la preparación de tu clase/discurso hasta el final.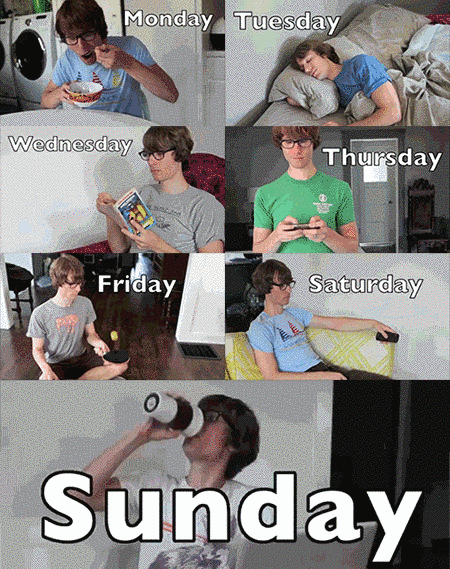 [wp_ad_camp_1]