There are just some things that if you're Mormon, you'll understand When we break our fast When church is over and you just want to leave b
There are just some things that if you're Mormon, you'll understand
When we break our fast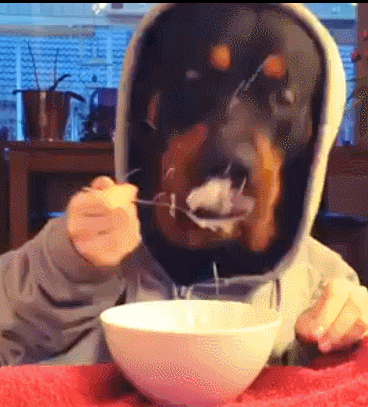 When church is over and you just want to leave but your parents just keep talking.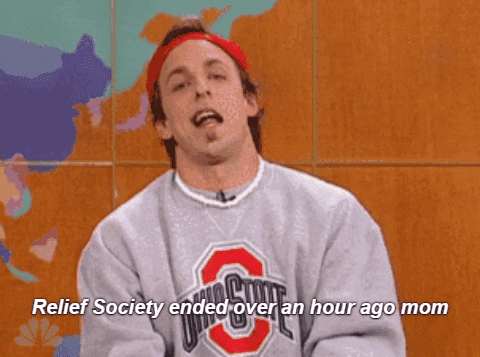 When we don't screw up the Sacrament Prayer
When the Elder's Quorum gets together for an activity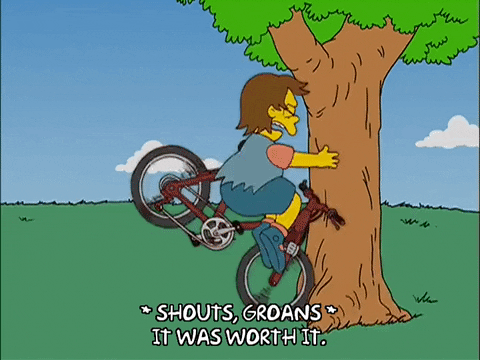 When you stayed out too late on Saturday and trying to eat breakfast on Sunday morning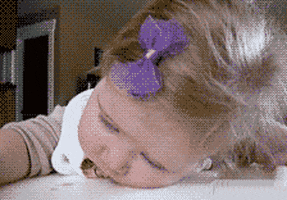 When you are running late for church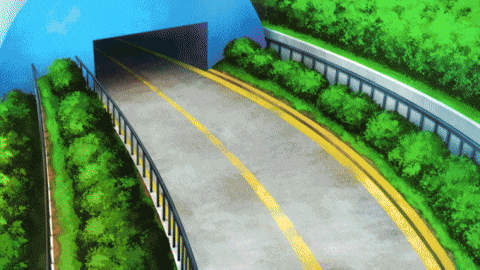 How the last 2 minutes of every visiting teaching/home teaching visit goes before they ask someone to say the prayer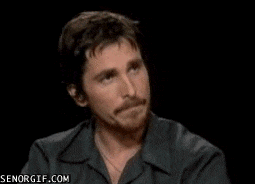 When your spouse is telling you a mission story for the 1,000,000,000th time.
When you find an applicable scripture to a problem in your life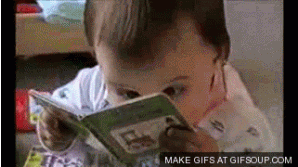 Getting a letter or email from your missionary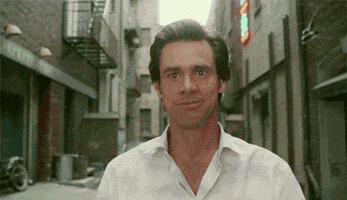 When someone who is not a member of the church, stands up for it.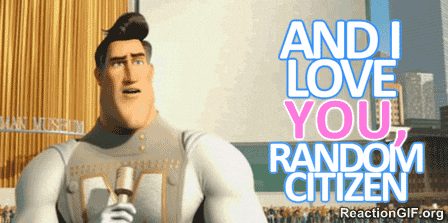 How we feel coming home from 9 o'clock church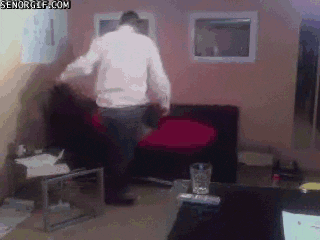 When you accidentally end with "In the name of Jesus Christ, amen." when you are presenting a school/work project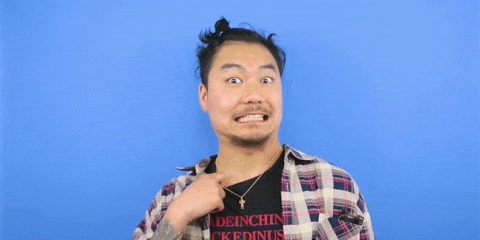 When your friend volunteers you for closing prayer.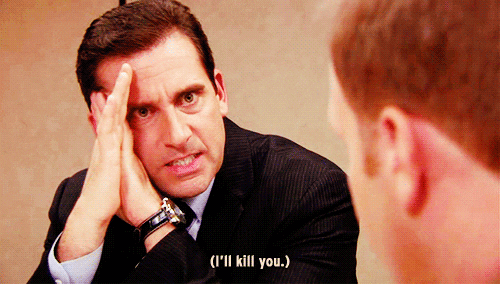 When anyone at conference says anything remotely funny during their talks.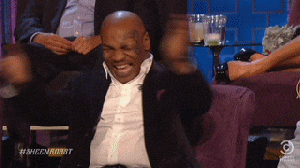 When a lesser known hymn is sung during sacrament meeting and no one really quite knows how to sing it.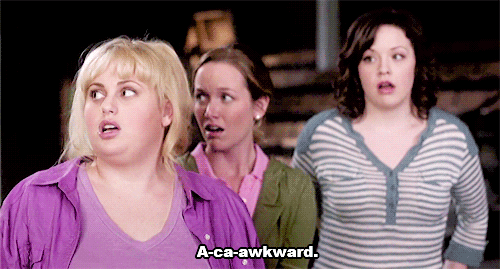 When you procrastinate your lesson/talk for Sunday