Oh Singles Ward. We know and love you. Countless jokes, memes, blog posts and even movies have been made to explain the phenomena that take place within your three hours. So in honor of Valentines week, I'm just going to put this here…
[wp_ad_camp_3]
WHEN MORE OFTEN THAN NOT LESSONS ARE ON… WAIT FOR IT… DATING AND MARRIAGE!
AND YOU'RE THINKING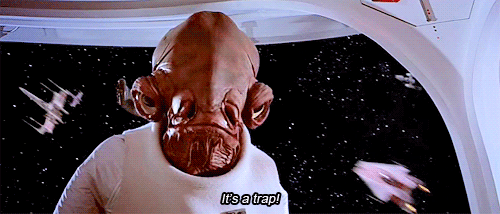 WHEN THIS IS AN ALL TOO FAMILIAR SCENE
WHEN YOU'RE ALL ABOUT THAT MUNCH'N MINGLE, LINGER LONGER, BREAK-THE-FAST-EVEN-IF-IT'S-NOT-FAST-SUNDAY, POTLUCK PARTY, WARD ACTIVITY REFRESHMENTS LIFESTYLE.
THIS ONE IS BIG. WE'RE MORMONS. WE LIKE TO EAT.

AND EVERYONE IS JUMPING ON THE MARRIAGE TRAIN LIKE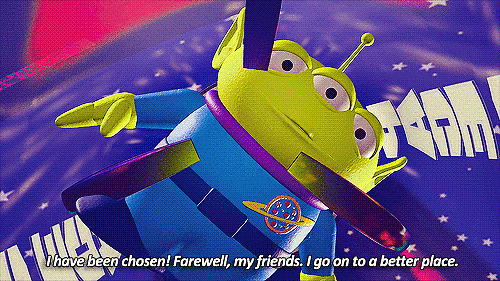 AND OPRAH IS NARRATING THE WHOLE THING IN YOUR HEAD LIKE

WHEN DOING GENEALOGY JUST ISN'T THE SAME
YOUR LEADERS AND FAMILY ALL HAVE THAT ONE PEICE OF GOLDEN ADVICE

WHEN SOMEONE NEW MOVES INTO THE WARD AND YOU'RE LIKE

<!––nextpage––>
WHEN YOU KNOW THINGS ARE HEATING UP WITH THAT SPECIAL SOMEONE
That's like practically dating right?
WHEN A RELATIONSHIP MILESTONE IS SHARING A HYMN BOOK
Next stop- eternal marriage.
WHEN SOMETIMES YOUR CALLING SEEMS A BIT OF A STRETCH BECAUSE THEY WANT EVERYONE TO HAVE A CALLING
WHEN YOUR FHE DAD AND MOM START DATING
BUT THEN YOU REALIZE THAT'S ACTUALLY OK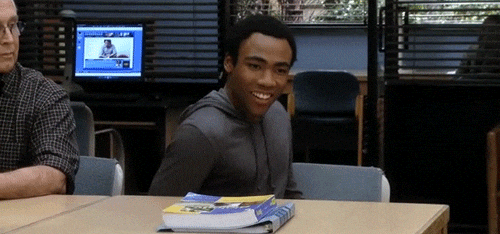 Date on FHE mom and FHE dad. Date on.
WHEN WARD MOVIE NIGHT IS PROBABLY GOING TO BE A DISNEY MOVIE. BUT YOU EMBRACE IT.
Because we need to watch Frozen and Tangled again. We really do.
[wp_ad_camp_1]