How you imagine all of the girls are going to act when you get home from your mission
How you feel when you they don't
You know you're Mormon when you see this
But immediately think this

Thanks to Kate Allen for this submission
When you already made your breakfast and your parents remind you that it's Fast Sunday
 When your bishop tries to be cool with the youth
This
Hymn Chase
When you are an adult usher at a stake dance and you are trying to fit in
When investigators first hear about the truth, gets pressured away but then decides to get baptized anyways
How we think we look at stake dances.
How we actually look dancing
Every Deacon saying a prayer before the Sacrament prayer that they won't screw up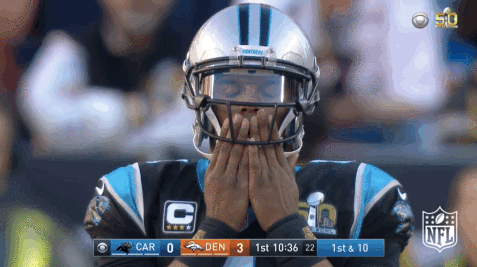 When your parents leave you in nursery for the first time
50% OFF all SMILE Products Today Only!

For those that don't know, S.M.I.L.E. stands for "spiritually minded is life eternal" that comes from 2 Nephi 9:39. This is a perfect gift for the grandchildren, missionaries, baptisms or any other special occasion that you may be having."