[wp_ad_camp_3]
Last night, we had an awesome daddy/daughter date. We got to see the premiere of "Once I Was a Beehive"
As a guy, I walked into the movie pretty skeptical
And my daughter was just excited to be there and to have popcorn
The first 10 minutes of the movie reconfirmed my skepticism of the movie
But then I thought to myself…just relax, give it some time to develop
Then the scene with them all going to girl's camp in the van came along.
From that point on the Mormon humor was timely and the emotional impact pretty spot on.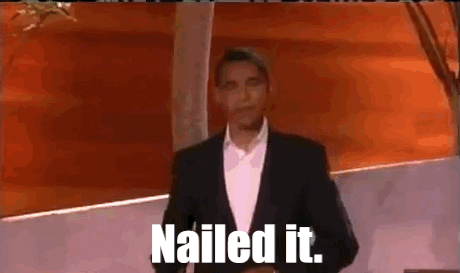 I wasn't expecting much from Paris Warner because lets face it, I've never heard of her before and anyone who is young and in an independent film I tend to be weary of.
However, she did an amazing job of getting the audience members emotionally tied into the story.
Every Camp Director/Young Woman's President's reaction when they saw what they did for their "trial of faith" test in the movie
Absolutely loved Phoebe Valentine who was played by Mila Smith. Maybe it's because I can relate (as many of us can) of dealing and coping with a plethora of anxieties and being a tad bit socially awkward.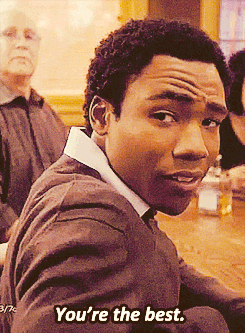 The slow motion scene during the rainstorm was hilarious
No joke, my daughter was laughing so hard during that moment that she let out an "air biscuit" as it were.
The testimony scene came and well…it ended up pretty much as you would expect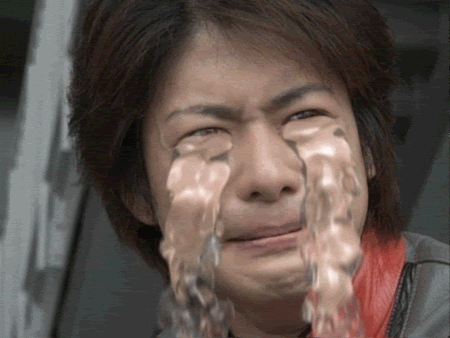 My daughter asked me why I had tears in my eyes…I asked her "what tears?"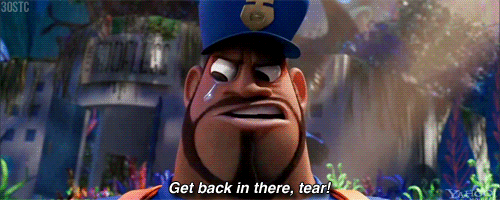 Overall, we loved the movie. My daughter is still talking about it as I am writing this review up (I'm going to blame her constant raving about the movie for any typos/grammatical errors in this review).
Despite the title of the movie, the movie really does appeal to a large audience. If you fit into any of the following groups, you'll probably really enjoy the movie.
If you have ever been to girl's camp
If you have ever known someone who has gone to girl's camp
If you are a guy who wants to take a girl to a wonderful movie
If you are a guy who just wants to watch a great movie
If you're Mormon
If you know someone who is Mormon
If you are related to any of the cast members
If you like the feel the warmth of the sun
If you still wear fanny packs
If you like diet Dr. Pepper
If you love Swig Cookies
If you love snow cones
If you use Pinterest for "research purposes only" but really you just endlessly go through various boards wishing that Pinterest had been around when you were planning your weddding.
Here is an exclusive clip of the movie. Check it out!